September 21st, 2012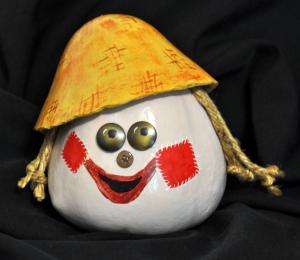 Although I've been a photographer for over 30 years, it's not the only artistic medium I dabble in. Recently I've begun painting gourds, which led to making lanterns, Halloween decorations, and Christmas ornaments. On several of my gourds, I've painted "real" scenes, working from photos that I took years ago, particularly birds, alpacas, and lighthouses. I've always enjoyed drawing, and even took oil painting lessons as a kid; but nothing ever came of it until now. Right place, right time.

Does one form of art necessarily lead to another? I don't think so. But for me, the photographer's eye can aid the painter's brush. Before I shoot a photo, I see the detail within the camera's frame; and when I paint, I notice the detail within the photo and transfer it to my "canvas". One thing I must continue to tell myself: Draw what you see, not what you know. Have faith that the result will be good.
August 14th, 2012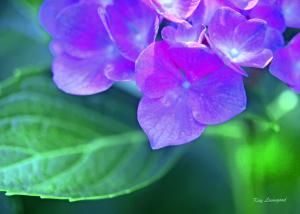 Let me just say that setting up a web site isn't easy. You know what you have in mind -- features and color schemes and such -- but you can't figure it all out. The work is hard, trying to figure out a new system of editing. But it's also rewarding. Over the past few days, I've taken time to review some of my photography, as I chose what to put on the site. So as not to duplicate, I've had to make choices about my work. We all make choices every day, not just good versus evil, but between good, better, and best. I hope you like my best. Thanks for visiting.